all music content, videos,c=single,tiddims,mixtapes,albums from all genres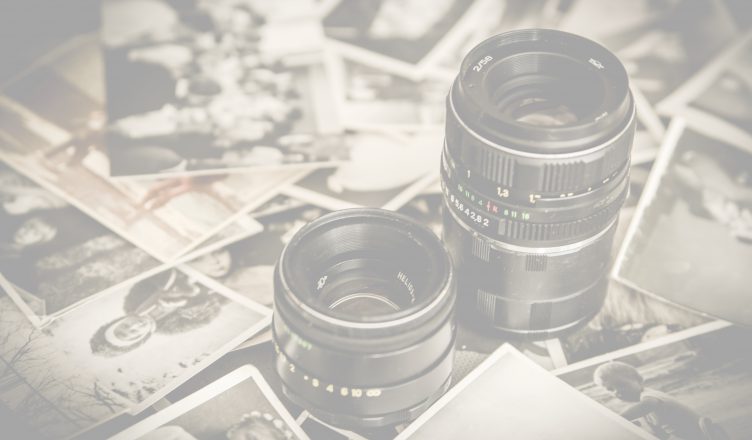 JADA KINGDOM – NEW MOTION EP – REPUBLIC RECORDS (2022)Tracklist1. Last Night2. Fling It Back3. Dickmatized4. Next Time
[...]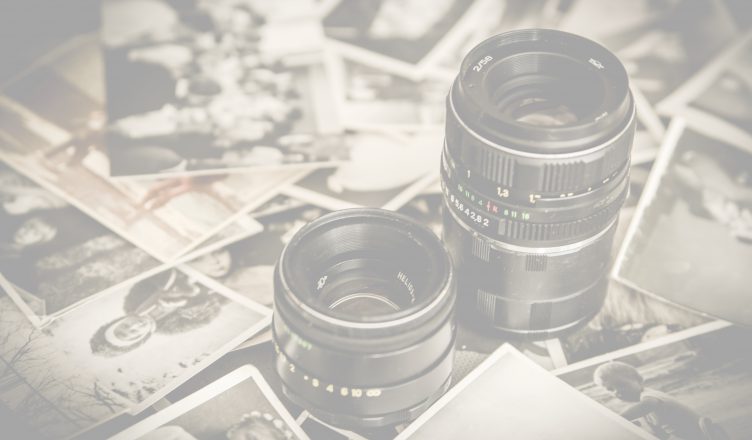 BAY-C – KING BASS (ALBUM) – BOMBRUSH RECORDS [2022]Tracklist01. Introlude02. Mula03. Hustle The Money feat. Wasp & Mic04. Badman Town feat. Bounty Killer05.
[...]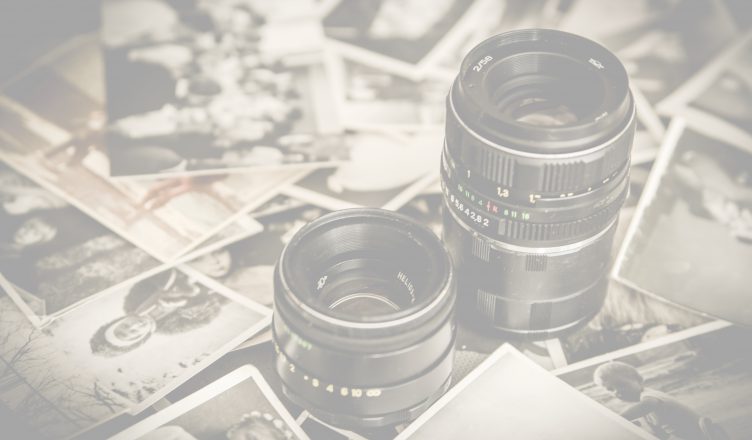 SAVAGE SAVO – FRESH PRINCE OF DANCEHALL EP – SAVAGE ENT. (2022)Tracklist1. Fresh Prince2. Lyrical Super Nova3. Bad Chick4. Shake Senora5. Tek Time
[...]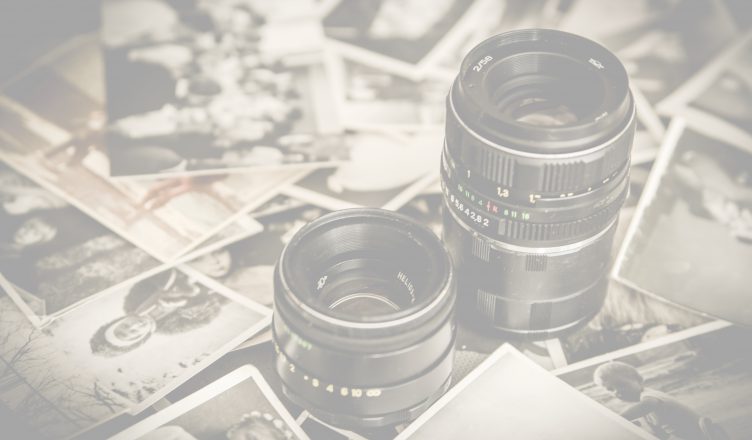 SEAN PAUL – SCORCHA – ISLAND RECORDS (2022)Tracklist01. As We Enter02. Wine Up03. Scorcha (Hot Peppa Mix)04. Only Fanz feat. Ty Dolla $ign05.
[...]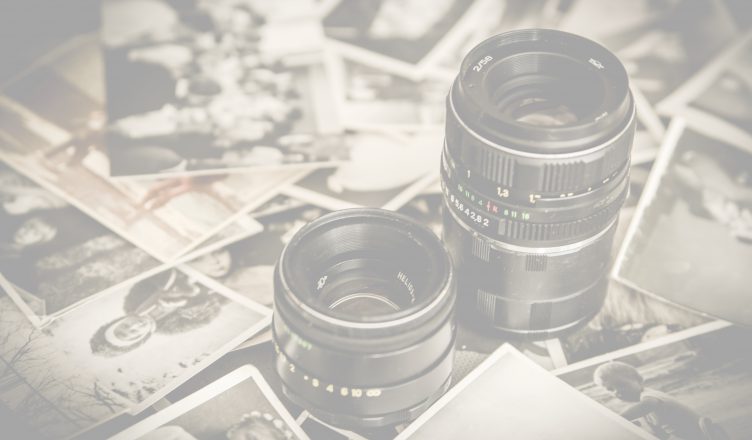 STYLO G – DETENTION MIXTAPE – 365 RECORDS LIMITED (2022)Tracklist01. Snap02. Camel Toe03. Google04. Like feat. Amoy Townsend05. Tek It Out06. Body feat.
[...]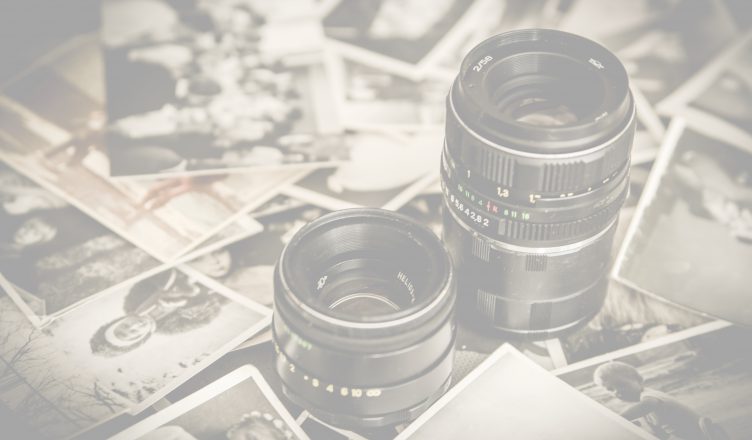 SHAGGY – COM FLY WID MI (ALBUM) 2022Tracklist01. That's Life02. Come Fly with Me03. That Old Black Magic04. Fly Me to the Moon05.
[...]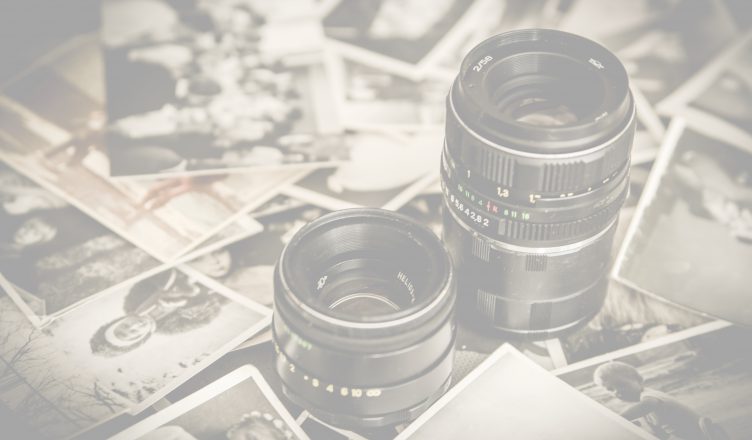 MEADSFIELD DISTRICT RIDDIM – KONSEQUENCE MUZIK (2022)Tracklist1. Gyptian – Leverage2. Gyptian – Leverage3. Elegancegad – Ready Fi4. Elegancegad – Ready Fi5. G Loc
[...]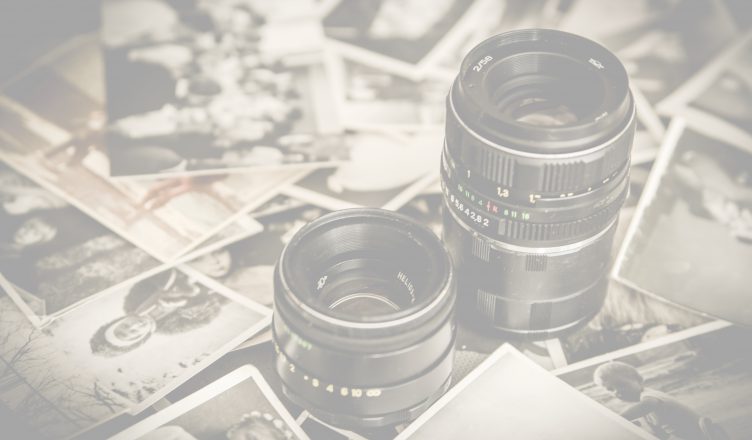 RED CUPS RIDDIM – JONNY BLAZE MUSIC (2022)Tracklist1. Ding Dong – Pilot2. Konshens – Guh Inna It3. Safaree x Chi Ching Ching x
[...]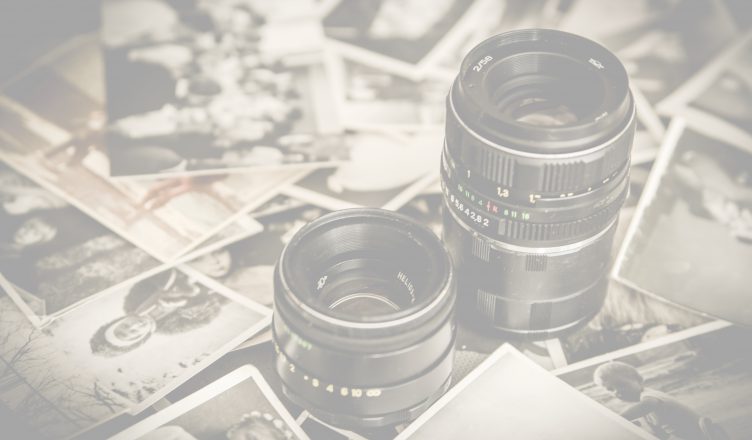 GREATNESS RIDDIM – THUNDA RECORDS (2022)Tracklist1. Di Ruption – Era2. Ranirastaciti – Braffing3. Najay – Dear Love4. Leeto Leethal – Message To Mamma5.
[...]